Welcome
Welcome to the Amazing Twins Wikia, a site dedicated to the new anime series Zetsumetsu Kigu Shōjo Amazing Twins (Destructive Dangerous Foolish Girls - Amazing Twins)! Fans and anyone interested in the series are welcome to contribute and to help this wikia grow into the #1 source for all things Amazing Twins-related!
Characters
See more characters...
Featured Media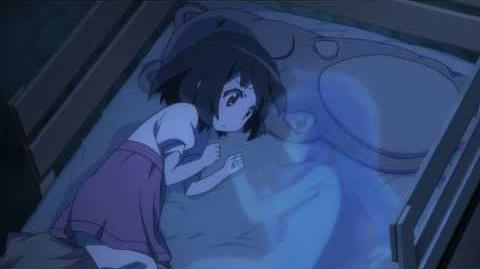 Featured Poll
Will you be watching Amazing Twins when it premieres?
Featured Article

Amane is an honest and slightly foolish girl who plows straight through any situation at full force. She often makes quick assumptions, easily cries, and gets emotional at the smallest things. Amane is a member of the performance team called "Nought."
Newsfeed
Loading RSS data...
Follow Us!
Ad blocker interference detected!
Wikia is a free-to-use site that makes money from advertising. We have a modified experience for viewers using ad blockers

Wikia is not accessible if you've made further modifications. Remove the custom ad blocker rule(s) and the page will load as expected.